Recruitment International Corporate Members Meeting - Wednesday 16th August 2017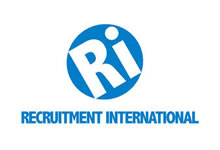 Crawford Temple will be a member of a panel responding to questions from many of the large recruitment companies that are members of RI's corporate membership group.
House of Commons Panel Debate on Modern Employment - Tuesday 5th September 2017

PRISM are hosting an event in the House of Commons where a panel will debate their views on Modern Employment looking at ideas from The Taylor Report, The Law Society, The TUC Report and the PRISM sponsored report published by The Social Market Foundation - Rules of Engagement.

Confirmed on the panel are:
Rachel Reeves MP [Labour] [Chair - Business, Energy and Industrial Strategy Select Committee]
Robert Halfon MP [Conservative] [Chair - Education Select Committee]
Hannah Reed - Senior Employment Rights Officer TUC
Crawford Temple - CEO PRISM
Nigel Keohane - Director of Research at the Social Market Foundation

Space will be limited at the event so priority will be given to Members and Associates of PRISM.
Crawford Temple PRISM CEO on panel to debate Modern Employment at Conservative Workers and Trade Unionist Fringe event, Conservative Party Conference - Monday 2nd October 2017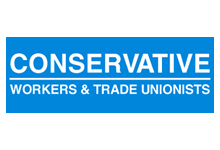 Crawford Temple will be part of a panel debating the subject of Modern Employment and The Taylor Report.

The event has been sponsored by PRISM Executive Members - Danbro, I-PAYE, Sterling and PayStream

A summary and report will be sent to PRISM members following the meeting.
To be kept up to date with our latest events, as well as receiving priority booking information, please register with us.